Originally published a year ago, the concept for any fashion collection is the creative starting point. Here's a reminder on my top tips:
What is a concept?
A concept is the design direction for the colour, shape, mood and fabric for any fashion collection, and is created at the beginning of the season. It creates the mood of the collection and is always open to different interpretations. The initial idea first needs to be analysed carefully and translated into something that people can actually look at, and that can set out the direction of the collection.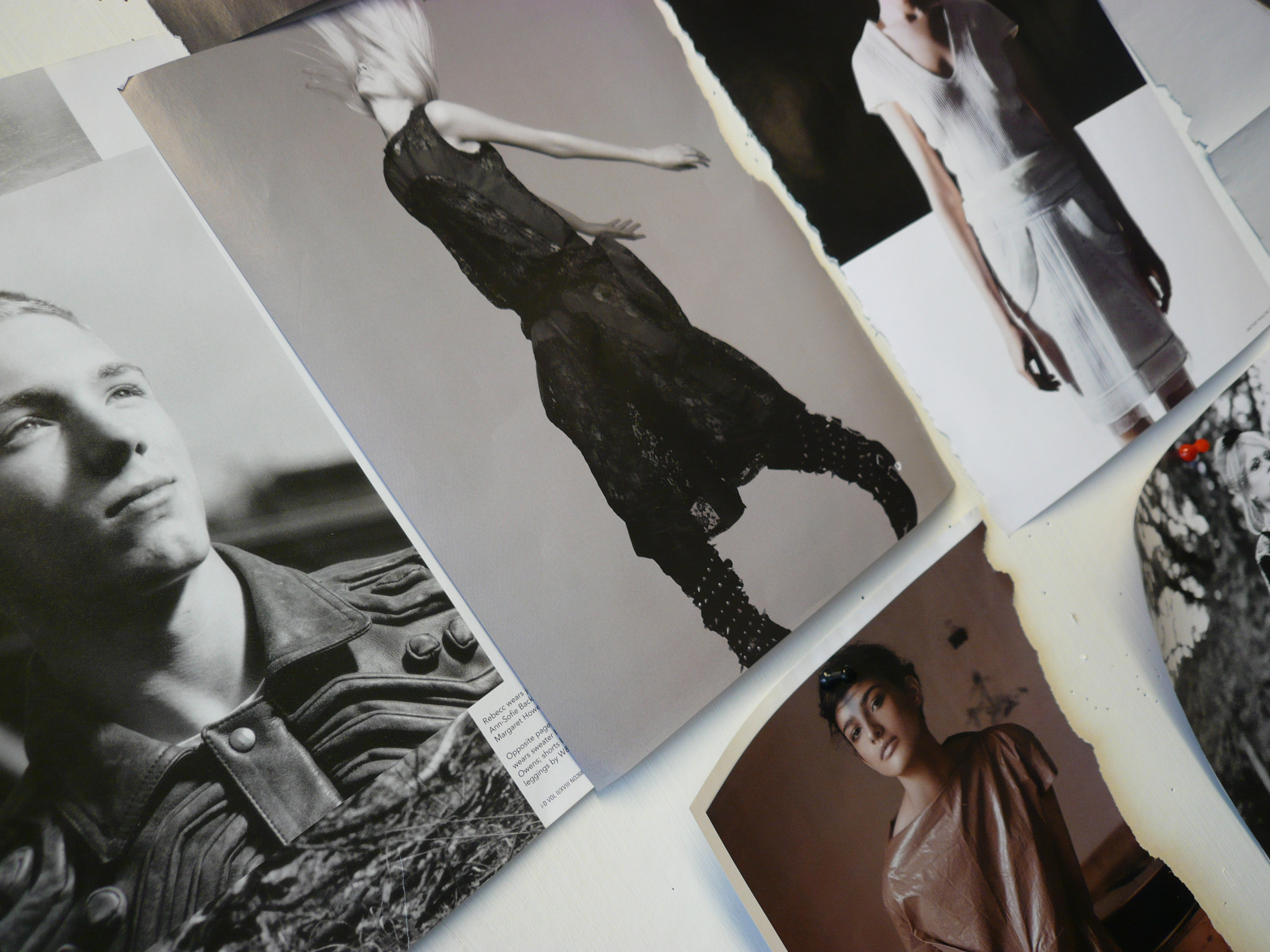 Tips:
Understanding how elements of a concept influence a range is very important for the developer. Watch how the designer works  and ask questions to get a clear understanding.
Not every colour in the colourcard is used for a fabric, some are just used for trims, but they are still important to the range.
Having a personal interest in fashion and trends will help you with design and style references, which will be used throughout the creative process.
Don't be afraid to offer up ideas for colour and fabric sourcing. Developing a range is a collaborative process.
Try to keep a copy of the concept with you throughout the development process so that you have a constant reference point and reminder.
For more information of the concept or other aspects of building a fashion collection, check out Blue is The New Black
Susie / Co-lab54.com
Blue is the New Black: The 10 Step Guide to Developing and Producing a Fashion Collection