Paris at the weekend was a little disappointing on the loafer front (didn't love them enough to spend 300€) but what was lacking in the leather department was compensated by 2 marvelous food experiences.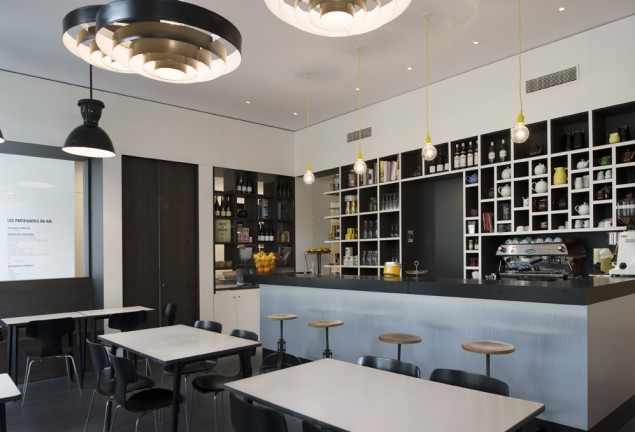 Le Bal Cafe ( hidden gem down an alley and inside an exhibition space) was the perfect Saturday lunch spot to catch up with friends whereas The Rose Bakery ( with 6 stores worldwide) served us a brunch beyond belief on the Sunday.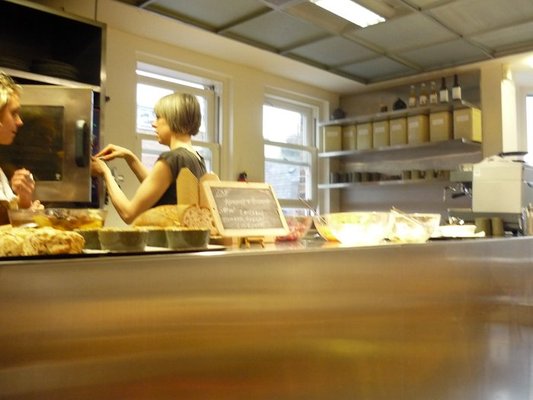 Both the bakery and the cafe are run by English Parisians which means the food and service boxes are ticked at 10 mark. With organic produce, healthy and in some cases slightly less than healthy, the portions are seriously substantial. Individual crumbles with creme anglaise, kedgeree, home-made scones ( crumbly and moist), kippers and of course the obligatory eggs, bacon, tomato and mushroom were served with smoothies and seriously divine coffee.
'Must visits' If you are looking for a croissant alternative and need sustenance between bouts of shopping.
In the meantime, my quest for the loafer continues. Wish me luck!
The Rose Bakery: 30, Rue Debelleyme – +33 1 49 96 54 01
Le Bal Cafe: 6, Impasse de la Defense – +33 1 44 70 75 51